Spray Foam Insulation Kings offers a franchise not just to create the self -employment opportunities but provides a chance to set up home insulation business. As the Canadian government is quite concerned about energy consumptions, they are offering grants to homeowners for implementing the required changes as per changes in building code to prevent energy consumption on a large scale.
Now is the best time to be part of this industry as we help you
Join Spray Foam Insulation Kings as a sales agent
Expansion of current business offering
Provide an opportunity to become an owner-cum operator
Offer the options of joint venture or partnerships
Take advantage of our proven brand to grow your business
Get huge ROI with turn-key business opportunities
What do We offer?
Assistance in business setup and planning
Offer comprehensive training to make you learn what we do
Make you fully equipped with essential tools and usage
Consistent support in every phase of your business going forward
Make you learn techniques of lead generation and sales coaching
Help you operate the proprietary software for business management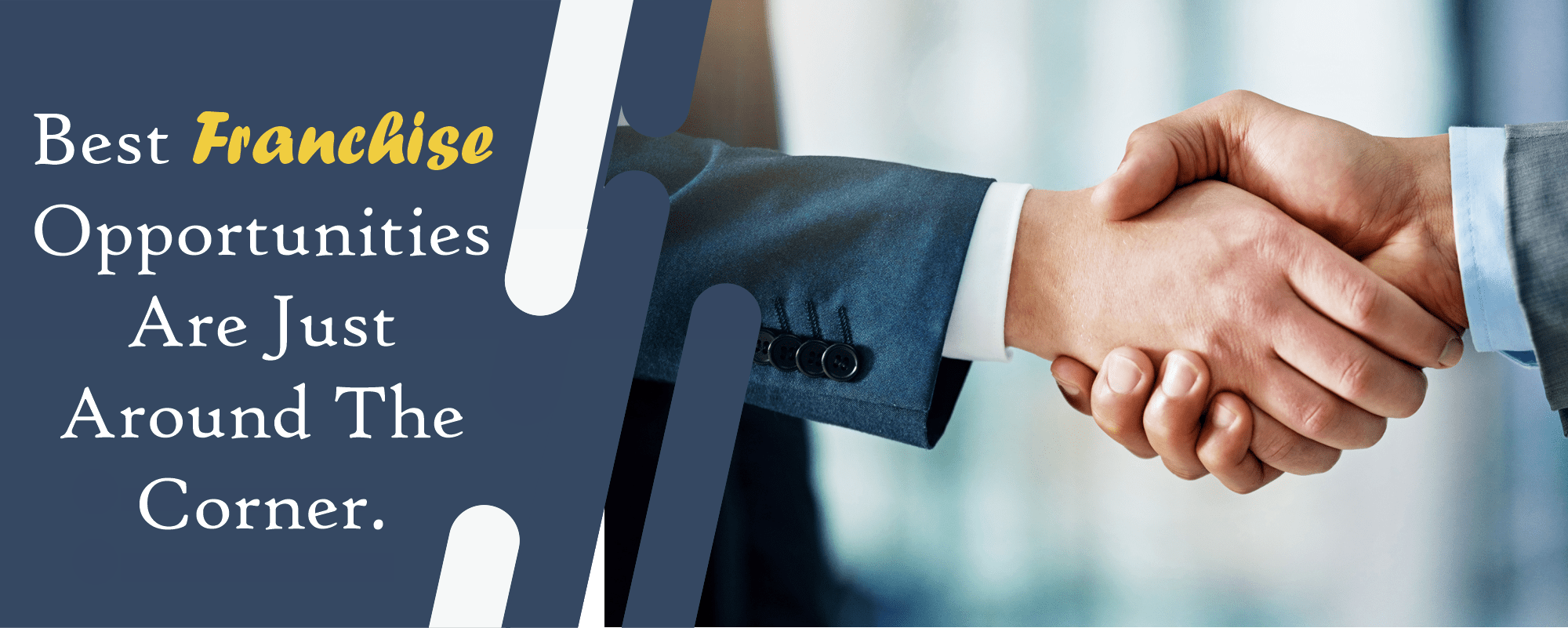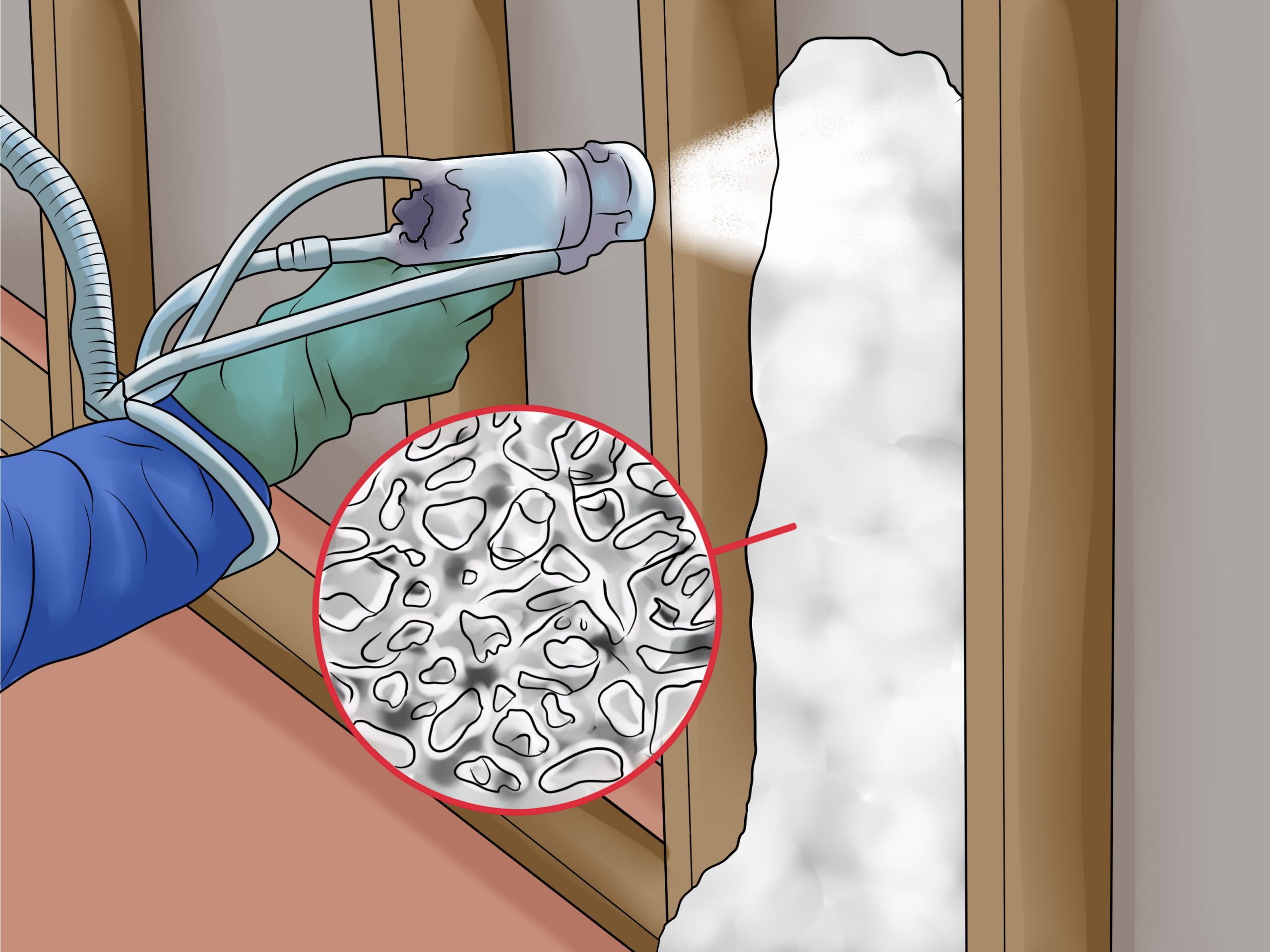 Franchise Opportunity
Are you keen to gain more knowledge regarding franchise opportunities offered by Spray foam Insulation Kings? Just fill-up the form and we will send you information right away:
Disclaimer
Nowhere in the information on the website, intends as an offer to sell or buy a franchise. We at Spray Foam Insulation Kings have decided to offer a franchise as per the specific regulation in provinces such as Alberta, Manitoba, Ontario, New Brunswick, and Prince Edward Island.
If you're located in any of these provinces and want to operate a franchise, then it's essential to follow certain norms and comply with pre-sale registration as well as disclosure requirements in your provinces. We will only offer a franchise once the essentialities are fulfilled.